Long Term Car Rental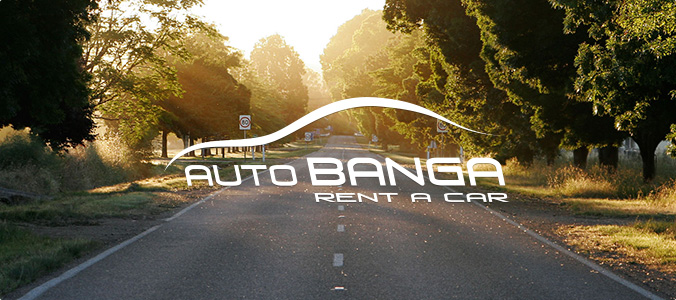 Every profit enterprise considers a car to be not only the main vehicle, but also one of the most important work tools. Many enterprises face problems related not only to car acquisition alternatives (own or borrowed funds), but also to their constant maintenance: control of technical state, coordination of insurance terms, accounting of maintenance expenditure, coordination of employees responsible for car maintenance.
Operational lease - this is the way towards a reliable car exploitation and effective management of a vehicle fleet. This way is chosen by practical leaders of firms, who think about innovations and create perfect conditions for heads and managers of divisions to devote their time to direct work and not to car maintenance.
Operational lease is a popular method in the world for acquiring and managing the vehicle fleet. That is a wonderful possibility for enterprises, which like planning their money and time in advance. Operational lease is purchase alternative for enterprises. The advantage of operational lease is that you will have a possibility for returning cars acquired by operational lease method when they age or will become unnecessary.
Experience and reliability of AUTOBANGA JSC ensure high quality of car lease and maintenance, therefore, the management of your company's vehicle fleet becomes significantly effective.
Advantages of operational lease:
Monthly lease fees are lower than of financial lease;
The amount of car lease is written off into the operational costs of the company;
The statement on long-term assets depreciation is avoided as of the first lease day;
Only fixed lease fee is paid. That allows the planning of expenditure of every car from 1 to 36 months forward;
There is no need to worry about technical insurance and technical maintenance of your car;
There is no need to hire employees who would take care of your vehicle fleet;
Your employees may concentrate on execution of their direct duties and not waste their efforts and time for bothering about cars.
We will do these works for you free of charge during the whole lease period:
State registration of a car and mandatory state technical inspection;
Installation of protection systems;
Conclusion of insurance contracts;
Administration of insured events;
Technical maintenance;
Organization of repair works;
24-hour technical aid;
Alternate car during repair or maintenance;
Purchase, seasonal change and storage of tires;
Interior and exterior car wash during maintenance;
Pick-up and return of the car while performing any maintenance;
Main terms for operational lease:
Lease period - from 2 months to 3 years;
Initial fee - 2-month lease fee (first and last);
No administrative fee.